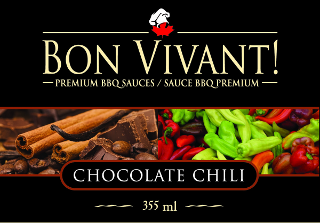 The Secret in the Sauce
Never ones to go down a well-trod culinary path, we blazed a new one with this adventurous mingling of spices with subtle nuances of imported chocolate from France. Not your garden-variety, this is the perfect blend of spice and chocolate on the palette.
Sauce Pairings
Try this one with ribs, steaks, burgers, or pork chops.