Caribbean Chicken Salad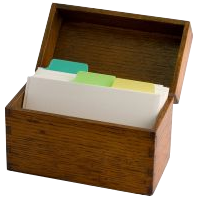 Ingredients:
300 g Romaine lettuce, cleaned and chopped
150 g Roma Tomatoes, diced
150 g Avocado, sliced
30 g Carrots, julienne
30 g Red onion, thinly sliced
6 g Papaya, cubed
4 pcs. Chicken Breasts
150 ml Italian Dressing
60 ml Passion Fruit or Guava Juice concentrate
Preparation
Preheat Barbecue. Place chicken on the grill and season with salt and pepper. Turn over and baste with Bon Vivant Caribbean BBQ Sauce. Turn chicken over once again and baste with glaze. Continue to turn and baste chicken every 2-3 minutes until chicken has reached and internal temperature of 180 degrees F. Remove from grill and keep warm.
Place salad on plate and top with tomato, avocado, carrot, red onion, and papaya. Slice chicken and place on top of salad. Blend Italian dressing and fruit juice concentrate and drizzle over salad. Serve.
Yield: 4 portions